A new dimension of measurement technology
The ultra-compact and dynamic IDS3010 is a contactless interferometric measuring sensor for the engineering industry. It easily surpasses the performance of other presently available sensor technologies in terms of precision, speed and industrial compatability. With a data acquisition bandwidth of 10 MHz, the IDS3010 simultaneously tracks up to 3 axes at velocities of 2 m/s. The sensor provides picometer position resolution and reaches working distances of up to 5 meters.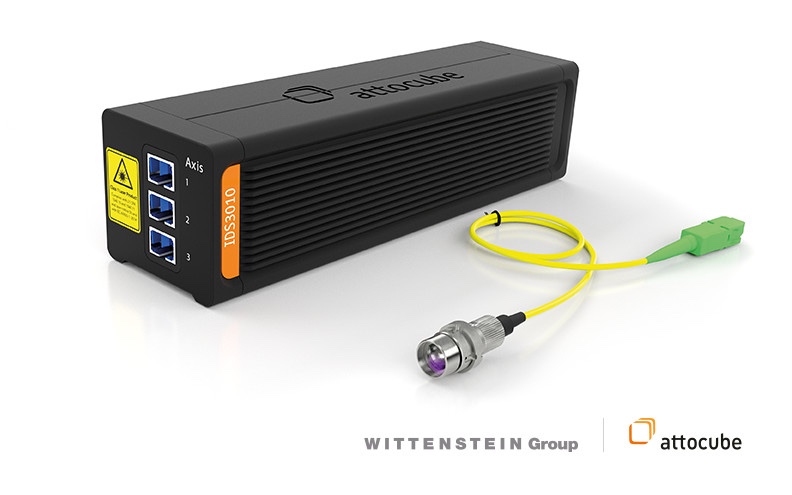 An allrounder in precision
Various applications
Turn the cube and click play to start the application videos.
Contact us
Is there anything you'd like to know ? Do you require personal advice?
If so, please contact us directly. We look forward to hearing from you!